Dear community,
I'm Ifeanyi, Product designer - and we're currently redesigning the In-app marketplace. It would be great if I can find some of you to test a prototype and share your feedback. 
The impact of this test is to enable us to see if we are on track on building a marketplace that has a great browsing experience.
You can click on this link to take part in the test. Thank you.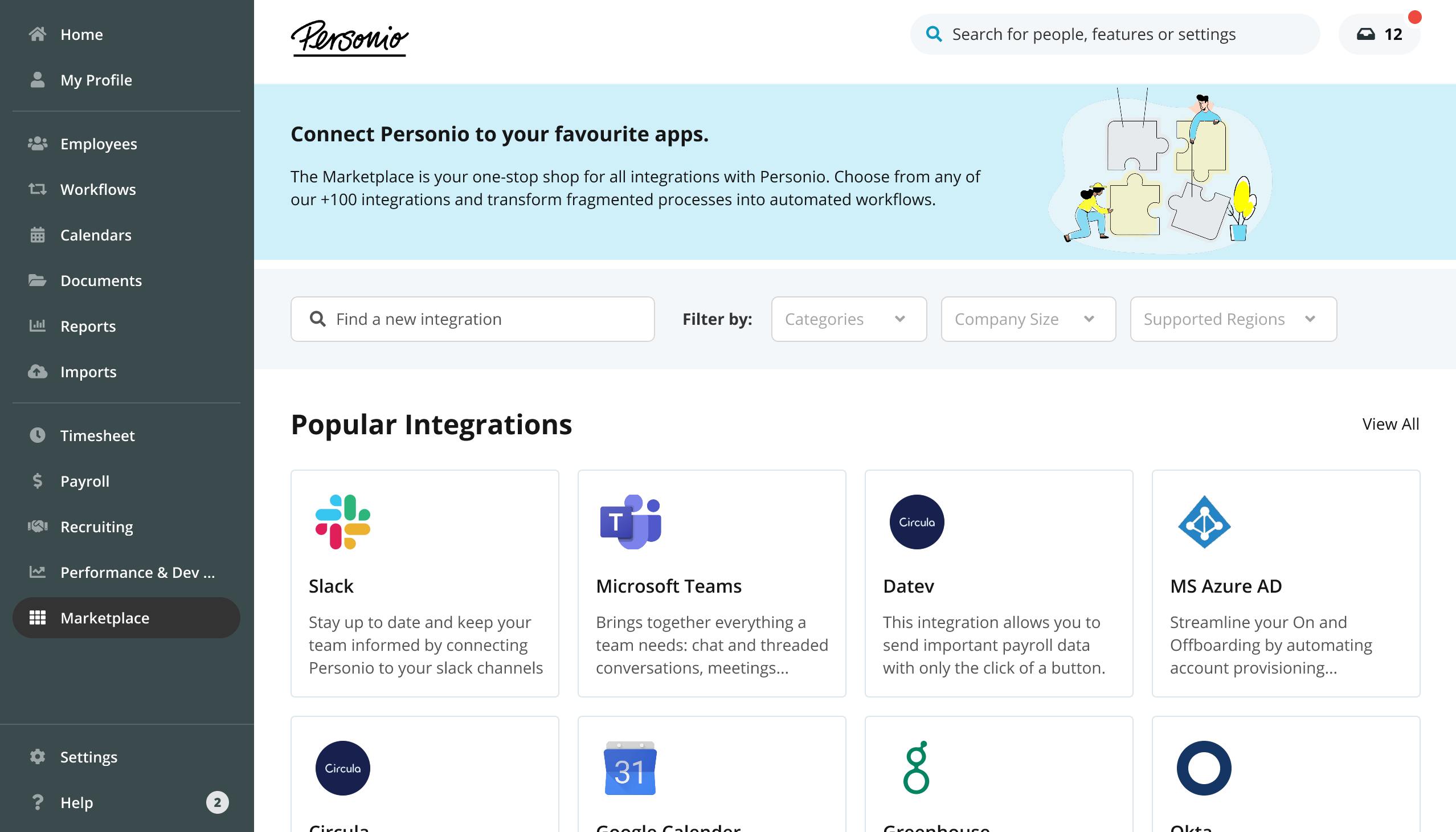 Best regards 
Ifeanyi