Hi All,
Hoping that both people from @Personio Admin and anyone using the Recruiting module can help us solve this.
In the highly-competitive tech sector consultants, engineers and developers are choosing 'remote' or 'hybrid' roles - all our roles are 'Remote' but Personio is passing the roles and posting them as 'On-site' in LinkedIn and we can't seem to change it.
I tried to leave the City and ZipCode (PostCode) blank but it simply wouldn't allow me to post the job to Personio careers page or anywhere else. When it did get posted it is showings as "Remote: UK+IE" which is what we've called the 'office' for the purposes of satisfying the *mandatory field requirements.

All this means that I might be better off creating the job post manually into LinkedIn - given that it's the largest site from which we would recruit from and we're liking to several people in 2023 it causes me great concern that this isn't working as expected….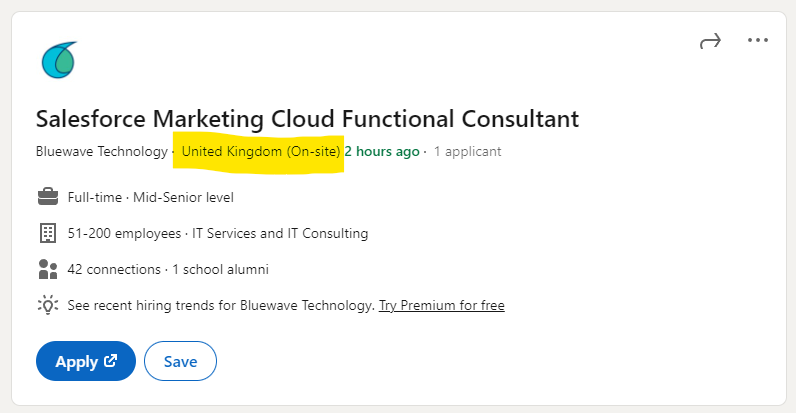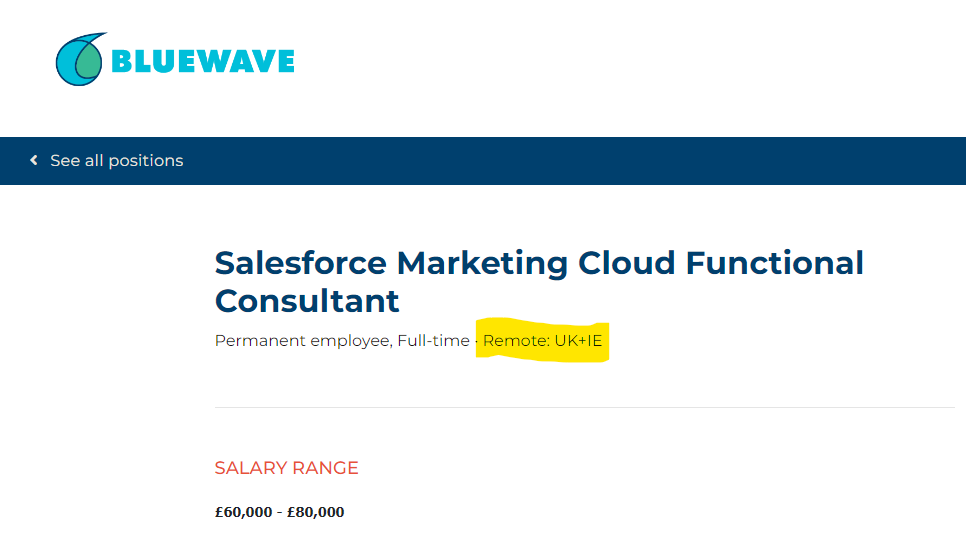 Can any of your help me please….
@Daniele / @SalC / @marielle.van.wieringen / @Selma / @Vanessa Charly / @Irene Ng. / @HRtichoke / @HR Manager